Take-over in Northern Ireland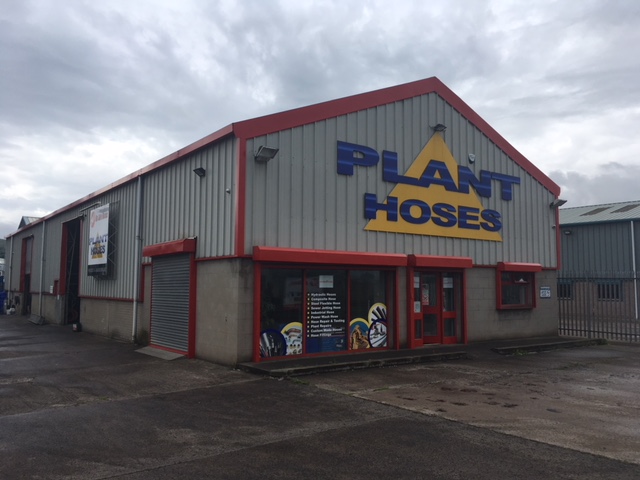 HANSA-FLEX has acquired the established hydraulic supplier Plant Hoses Ltd. in the Newtownabbey suburb of the Northern Irish capital Belfast. Headed by Managing Director Paul Murphy, the Dublin-based country organisation now has branches in the two largest and most important cities of the "Emerald Isle".
Plant Hoses has been in existence for over 15 years and has built up a strong market position and a broad customer base during this time. The company, one of Northern Ireland's largest hydraulic hose repair and replacement services with seven employees and four service vehicles, has been very successful in a wide range of industries.
In addition to the construction and transport industries, these include agriculture, aerospace and shipping.
"Plant Hoses has earned a truly excellent reputation throughout Northern Ireland," says a delighted Paul Murphy. "The team is experienced and competent, and is also an excellent match for the HANSA-FLEX Group. We therefore didn't hesitate for a second when the opportunity arose to take over the entire team."
Following the take-over of Plant Hoses, HANSA-FLEX Ireland now has a total of eight employees in Ireland and operates four Rapid Hydraulic Service vehicles in Newtownabbey, Belfast.