Even more service in Australia, Bavaria, Bosnia-Herzegovina, France and Croatia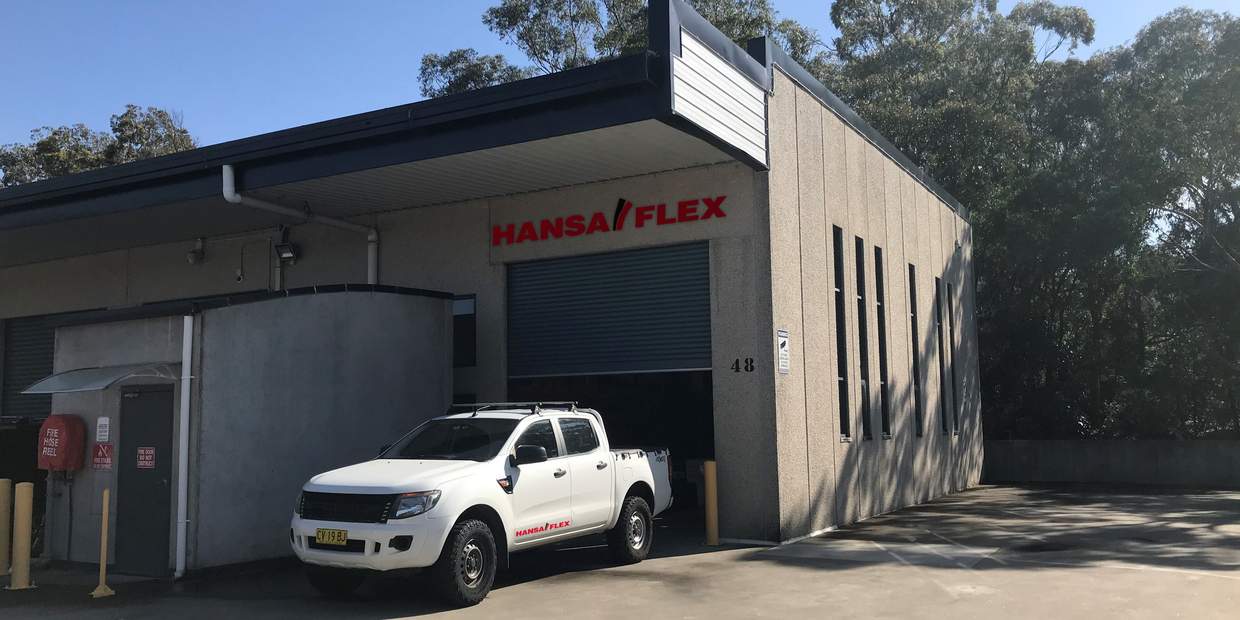 With three facilities in Europe and a new location in Australia, the HANSA-FLEX Group is continuing to grow steadily. The new branches are located in Geretsried in Upper Bavaria, in Zenica (Bosnia- Herzegovina) and in Osijek, Croatia's fourth-largest city. The facilities complement the HANSA-FLEX branch network in important metropolitan regions.
With a new location in Hornsby, on the east coast of Australia near Sydney, the number of branches is also growing down under. In addition, a further Fluidservice vehicle has been put into operation at the Gémenos branch in France.