News
A Conclusion: The training adventure by Daniel Witzke
A Conclusion: The training adventure by Daniel Witzke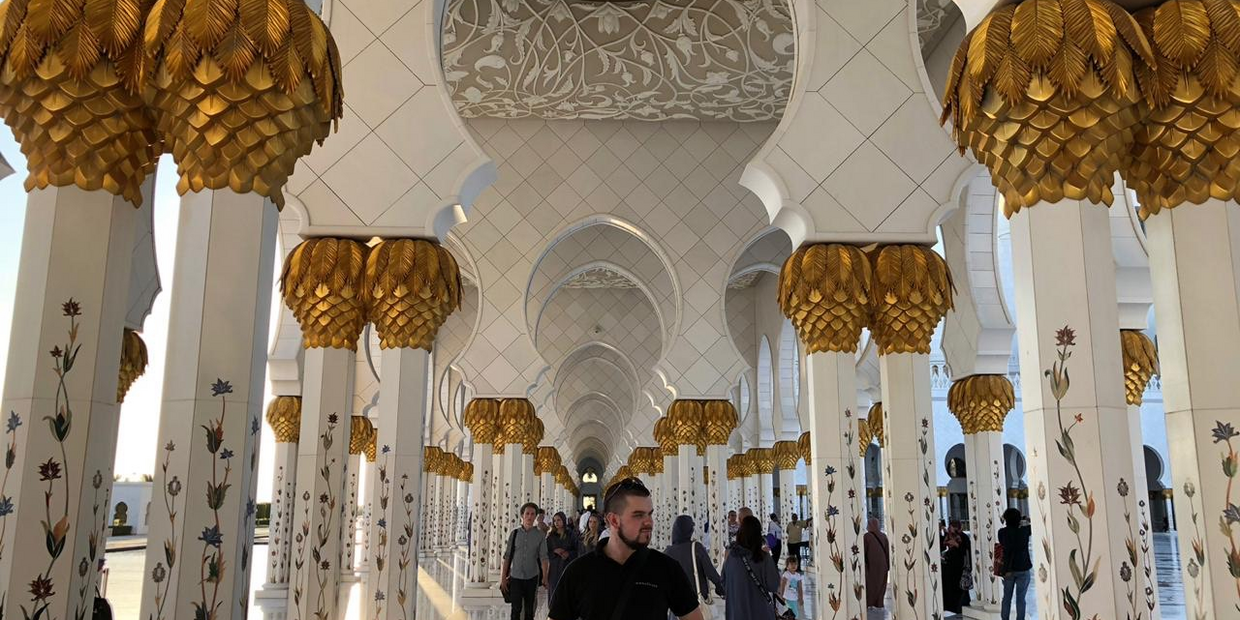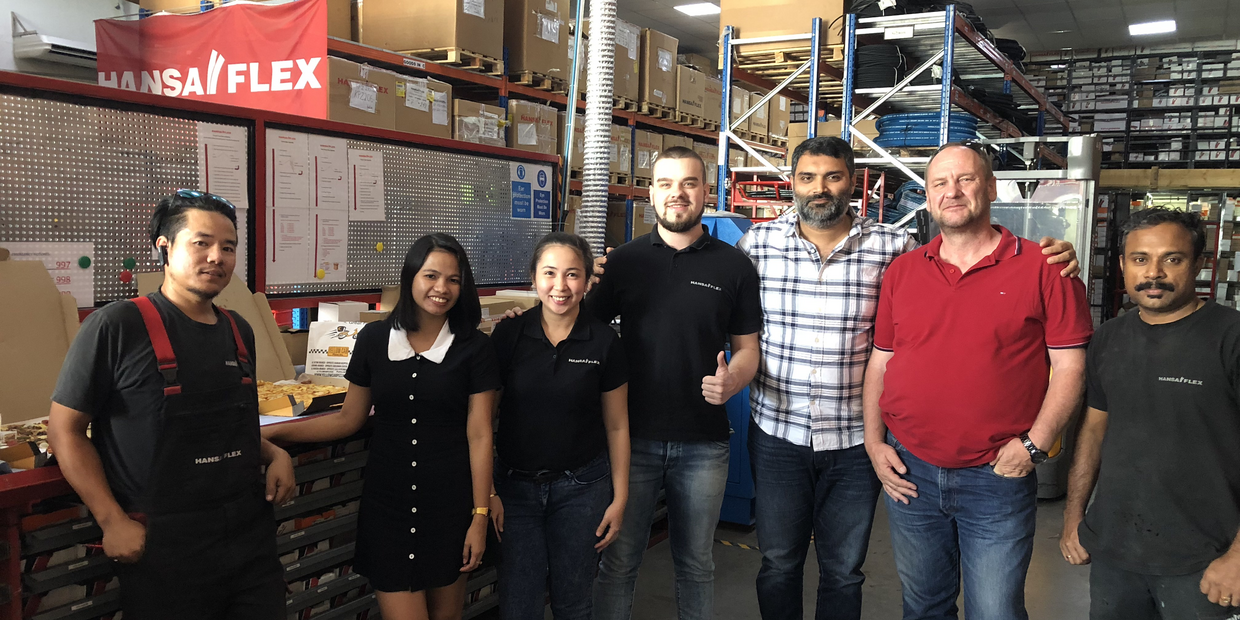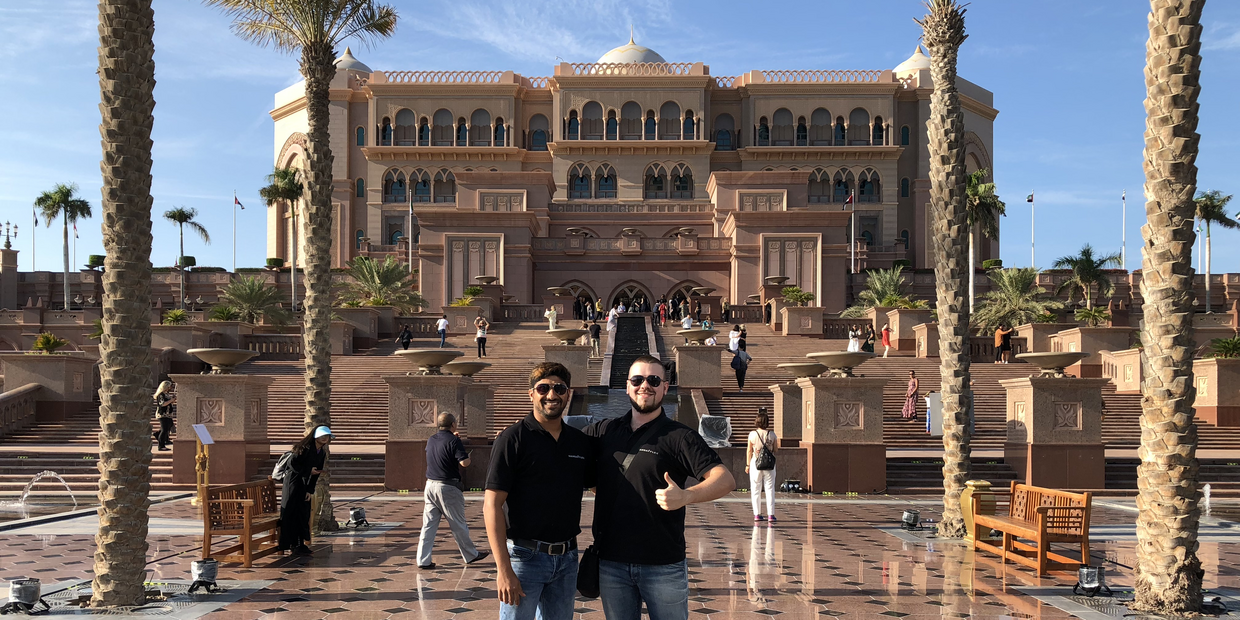 Last November, our trainee Daniel Witzke from the HANSA-FLEX branch in Celle received a very special order: The third-year trainee in wholesale and foreign trade was asked to travel to the United Arab Emirates for two weeks for a foreign assignment. An exciting challenge for the 22-year-old: "After all, I am still a 'pupil' myself, how can I function as a 'teacher' in a distant country? But in retrospect, that worked very well.
Daniel grew beyond himself during his stay and mastered challenges such as working in a foreign language despite exhausting jetlag and dealing with a foreign culture, its customs and traditions. Daniel not only supported his local colleagues in optimizing administrative processes and dealing with SAP, but also experienced many exciting, funny and unexpected adventures.
At the end of November, our trainee returned to Germany. After a little time and distance to digest the collected impressions, he comes to the following conclusion:
"The commitment and time in general have not strengthened my feeling for the first time that it is a privilege to work at HANSA-FLEX. It is rare to find a corporate structure that is faced with global challenges, but in which a sense of togetherness that was previously unknown to me prevails, across national and cultural borders. (...) If I reflect on this time now, my basic impression of this commitment in the United Arab Emirates is overwhelmingly positive. Even with long consideration there is no aspect that remains negative in my memory. (...) The experiences I have gained over the two weeks are of great value to me."
Anyone who has now become curious and would like to learn more about Daniel and his educational adventure in the United Arab Emirates can read his detailed reports on our Facebook page.