Company
Group of companies
The
HANSA-FLEX

Group of Companies and Devisions

HANSA-FLEX AG has grown healthily and consists of several business divisions which are already small companies in their own right. The experience and skills developed over more than 55 years are bundled in these business areas and put to optimal use for the customer. In addition, there are subsidiaries that complement the extensive product portfolio.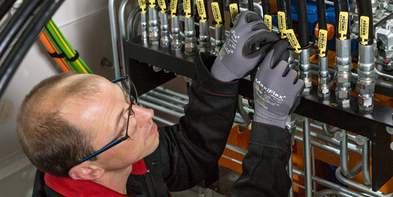 HANSA-FLEX

Hydraulic hoses

Largest contractor in Europe for ready-to-install hydraulic hoses and hose lines as well as hydraulic connection components. A partner for more than 200 000 customers in all industry sectors worldwide. Leading in quality and service. Certified according to DIN EN ISO 9001:2008. A global network ensures 365 days a year and 24 hrs a day a quick delivery of all hose types and sizes.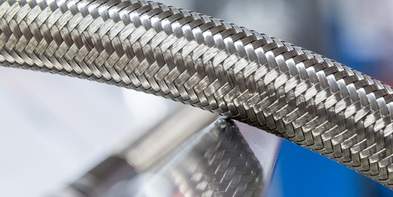 HANSA-FLEX

Devision Metal hoses

Pre-finished metal and teflon hoses as well as compensators and heatable metal hoses. Modern mashinery, IT-supported warehouse keeping. Quality assurance system according to DIN EN ISO 9001:2008 to certify reliability and to guranatee quick consignment.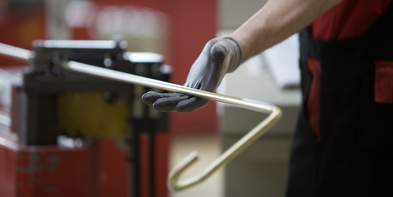 HANSA-FLEX

Hydraulic pipes

Computer-controlled production and facsimile reproduction of bent precision steel tubes. Prototypes, unique makings, serial production and entire combinable assemblies for individual application purpose. Quality assurance system according to DIN EN ISO 9001:2008.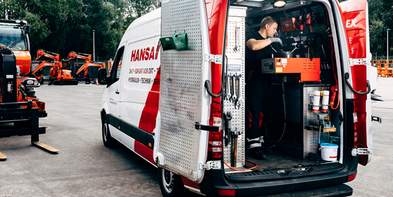 HANSA-FLEX

Rapid Hydraulic Service

Mobile workshops for quick on-site support day and night. Call our service hotline free of charge: 0800 77 123 45. No complicated spare parts procurement, short downtimes, no additional costs.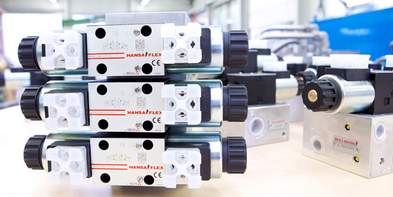 HANSA-FLEX

Hydraulic components

Special warehouse with hydraulic components in proven HANSA-FLEX quality. The ideal supplementation to our basic assortment of hydraulic connection elements. Virtually every product procurable over night.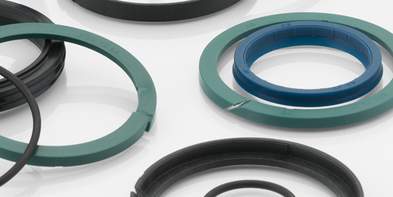 HANSA-FLEX

Sealing: Immediate assistance

HANSA-FLEX operates an innovative center for IT-supported production of precision sealings as well as plastic and aluminium swivel parts in almost every size. We offer same-day production and delivery of single parts. Contact us for more information.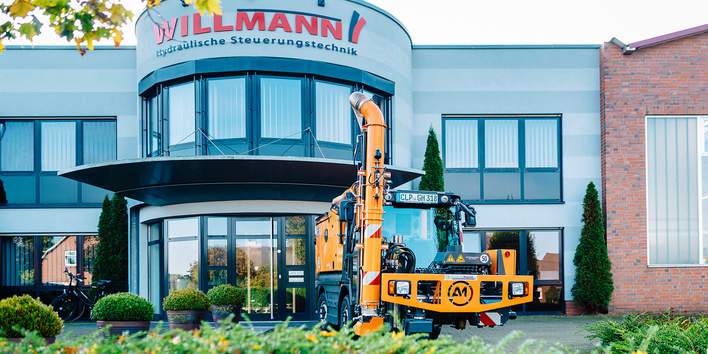 Willmann Steuerungstechnik GmbH
Willmann designs, manufactures and installs hydraulic systems up to 300 KW. An important business area is steel hydraulic engineering, in which special hydraulic systems are used. All hydraulic systems and cylinders are projected and designed by qualified engineers and technicians with the help of state-of-the-art CAD systems before they are assembled and put into operation.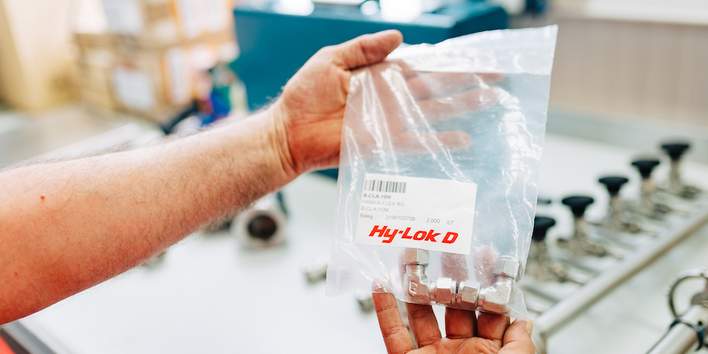 Your advantages with
HANSA-FLEX
All under one roof
Benefit from a complete range of hydraulic hoses and connecting elements for the hydraulics
Flexible assembly teams
Our assembly teams are always ready with a fully equipped workshop trolley.
X-CODE
Reduce unplanned machine downtime to a minimum with the X-CODE
Best quality
Certified according to DIN EN ISO 9001: 2015, we stand for the highest quality standards
Teaser-Contentseiten HydraulikS/
X-CODE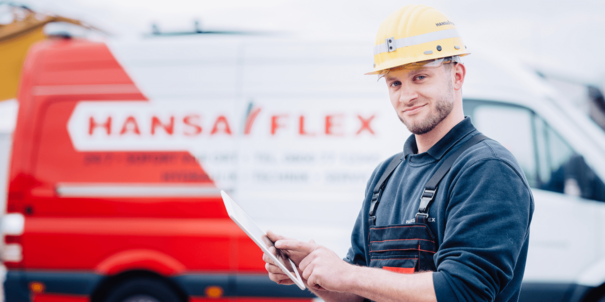 Rapid Hydraulic Service
Always near you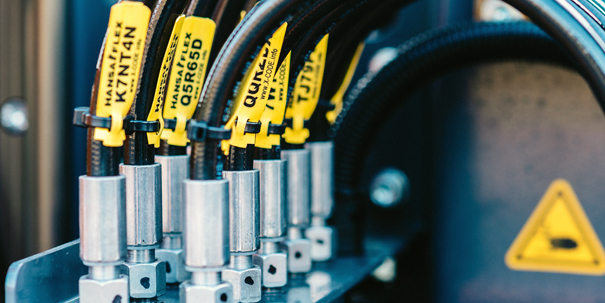 Hose management
Simply use the X-CODE